Residential Glass Replacement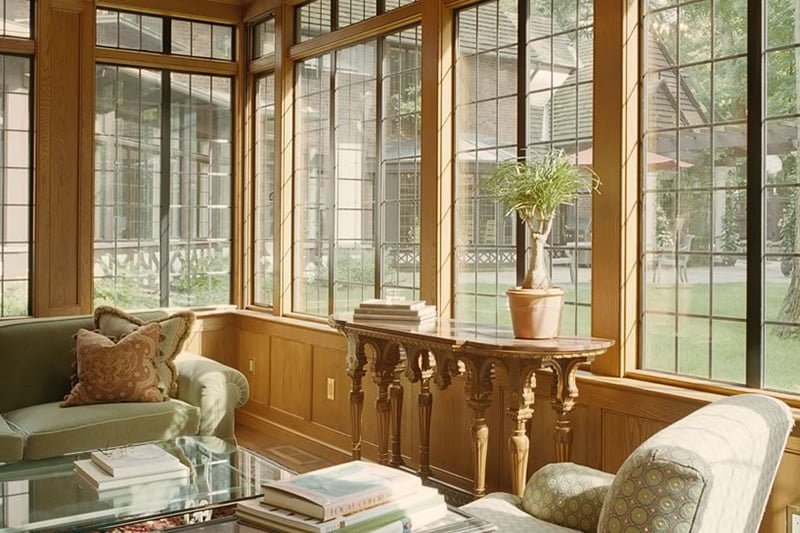 Replacement Glass
Windows that have broken glass can usually be repaired without having to replace your entire window. Most window sashes have glazing stops that allow access for the damaged glass to be removed. After installing the replacement glass in the window sash, the original glazing stops can be reinstalled.
Do your windows look dirty? Just can't seem to get them clean? A bad seal around the insulated unit allows moisture along with mineral deposits to get in between the layers of glass in your window causing your insulated unit to look dirty or foggy. This is a seal failure and is something that can be replaced. Most windows made today have a re-glazable sash. This means the old foggy glass can be taken out of the window sash and replaced with a new insulated glass unit, resulting in a clean new look for you.
Call Hellenbrand Glass for a free in-home estimate. We will measure the glass; show you how we will replace it and call you back with an estimate. Typically, it will take one to two weeks to get the new insulated unit from our manufacturer. When the new insulated unit is delivered we can schedule an installation date. If the replacement glass is a product that we have in stock, installation can be scheduled much sooner.
People make it happen
What truly sets Hellenbrand Glass apart is the personal, professional edge that will bring your glass project to life. Our staff of more than 40 professionals brings hundreds of years of experience to every Hellenbrand Glass effort – large or small.
Over the years, we have recruited and retained an amazing team of expert installers who take great pride in quality and craftsmanship. We reward them well and support them fully in the field – to help ensure a trouble-free installation every time.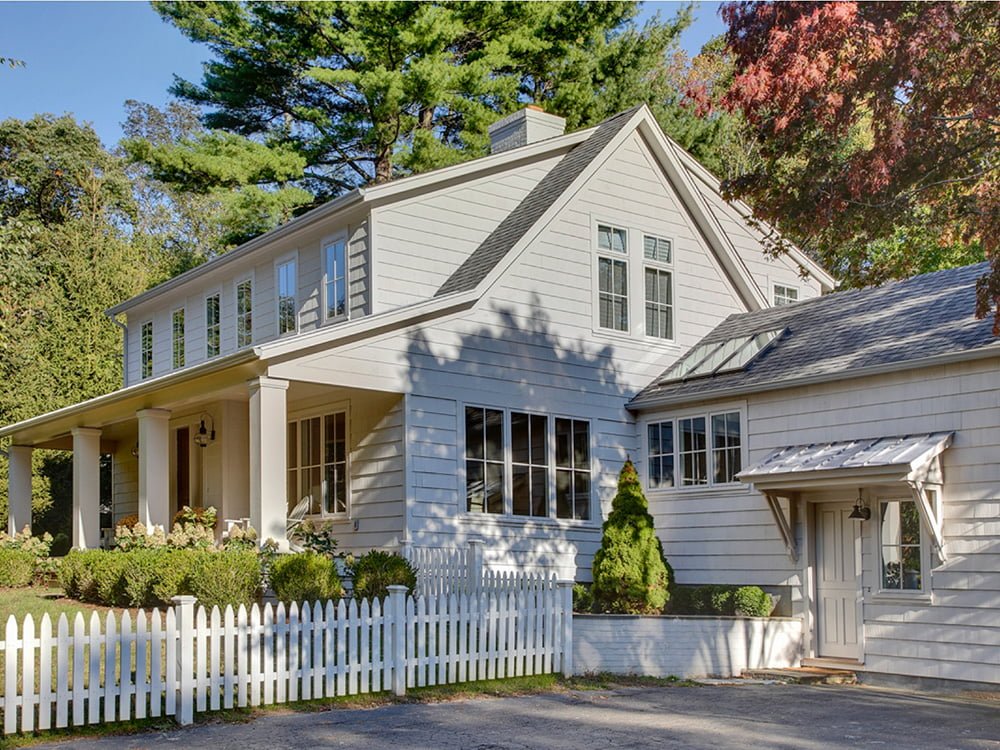 RESIDENTIAL GLASS PARTNER
Want to find a better, more cost-effective way to do a project? Need to make sure what you've designed will work as expected? Let us show you how our expertise and technology can simplify your glass project so you can focus on other details.