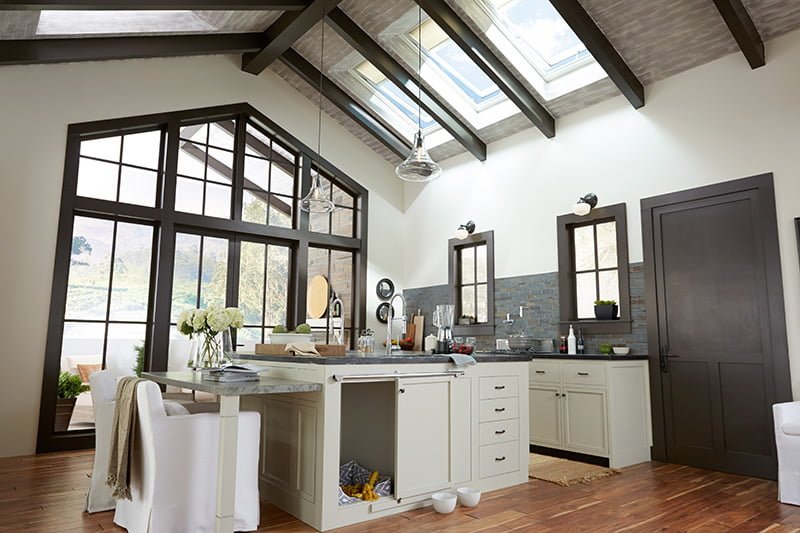 Residential Skylights by Velux
Hellenbrand Glass can provide you with most any type of skylight from Velux brand units for your residence to manufactured aluminum and glass assemblies for commercial use. If you have an idea in mind we would welcome the challenge to design and install a custom aluminum and glass or aluminum and plastic skylight for you.
VELUX Difference
VELUX offers a complete system of complementary products and accessories for any skylight solution – from installation right down to the finishing touches. Whether you're looking to add one of our "Fresh Air" skylights or a model geared more towards small spaces, we've got all the skylight options and information you need to make a decision.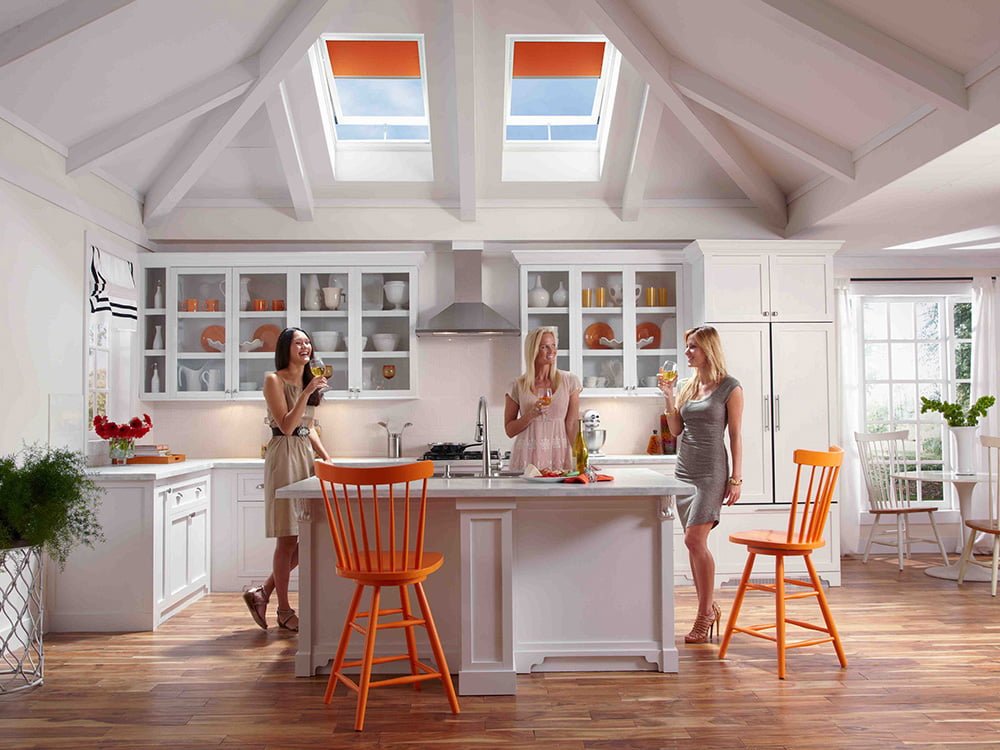 RESIDENTIAL GLASS PARTNER
Want to find a better, more cost-effective way to do a project? Need to make sure what you've designed will work as expected? Let us show you how our expertise and technology can simplify your glass project so you can focus on other details.