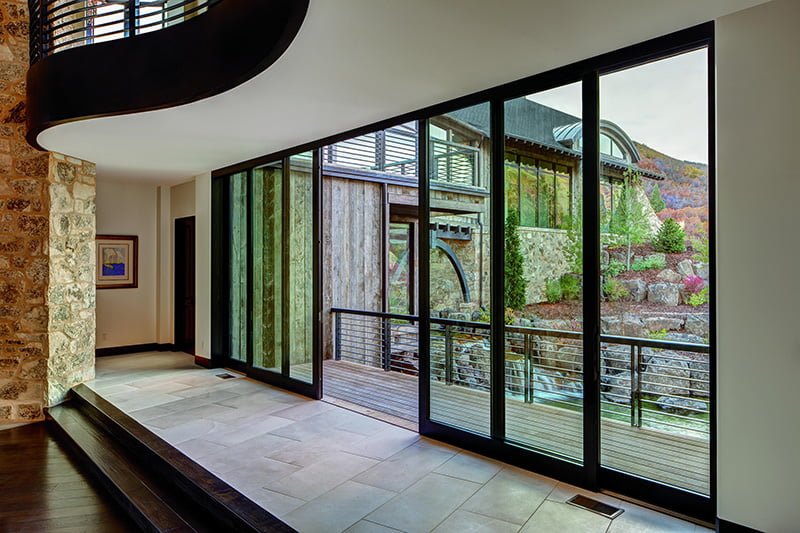 Windows and Doors
Contractor & Homeowner Sales
Whether you are an architect, builder, or developer that needs hundreds of windows with custom details for a historic restoration project, or a homeowner that needs a few windows for a small addition, Hellenbrand Glass has the products and expertise to meet your needs. Our strong position in the window and door industry allows us to buy products directly from the manufacturer. This includes wood or wood clad windows and doors by Marvin, Integrity by Marvin, Loewen and Lincoln. We also offer aluminum and vinyl products such as Traco, Gerkin, Lindsay, Silverline, and Quaker. Years of experience and dedication have allowed us to supply windows and doors for some of the most prestigious residential and commercial projects in Wisconsin. If you need windows and doors, you need to consider Hellenbrand Glass.
Call our window and door specialists and let us demonstrate the Hellenbrand Glass difference. Or drop by our Showroom to see how our product lines are optimized for your residential or commercial project.
Replacement Windows and Doors
CUSTOM SIZES FOR ALL APPLICATIONS
At Hellenbrand Glass, we're proud of our full line of high-quality replacement windows and doors. But there's one thing that sets us apart from other remodeling companies – our team of dedicated in – house installation experts. Unlike some remodeling companies, we've had our own installers from the very beginning.
We're pleased to say that our staff of long-term professionals brings dozens of years of skilled expertise in working on every conceivable kind of installation. If there's a replacement job to be done, we know how to do it.
When you work with Hellenbrand Glass, you can feel confident that the prices we quote you are accurate and complete. The experts you deal with from the very beginning will be with you on the project until the very end. We've built our reputation on the successes of one window replacement project after another and a significant portion of our business is from repeat customers and referrals. We invite you to read some of our customer testimonials.
Let us help you identify the best, most efficient way to manage your replacement windows and doors project. Call to set up an appointment for a free estimate with our experts, or drop by our Showroom.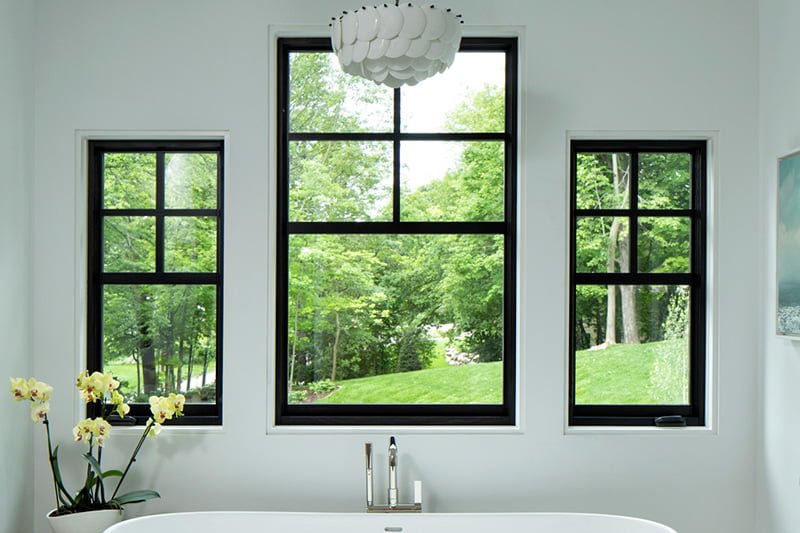 Clad Wood or Wood Windows and Doors
Ask any architect, Marvin means innovation. This is a manufacturer with the mindset and financial strength to say "yes" when others say "no". Marvin is a great asset with a dealer who knows how to ask the right questions.
Aluminum Windows and Doors
Hellenbrand Glass is a dealer of Traco brand windows. Traco offers an extensive line of aluminum window and doors for apartments, hotels, high-rise condominiums and even historic renovation projects. To compliment their products, Traco offers a complete line of trims, moldings and window installation accessories. Please contact Hellenbrand Glass to help you select the Traco brand window that is right for your project.
Gerkin aluminum windows are highly recommended for apartments and office buildings. The frames and sashes contain a urethane thermal barrier, which creates an excellent thermal break between the exterior and interior of the aluminum frame. All frame members are made of alloy aluminum extrusion, cut and tooled within strict tolerances. The standard finishes available are baked on acrylic enamel in earth-tone bronze and brilliant white or clear and bronze anodized. Custom paint and anodized finishes are also available. Gerkin also offers a variety of storm doors featuring many different types of decorative glass.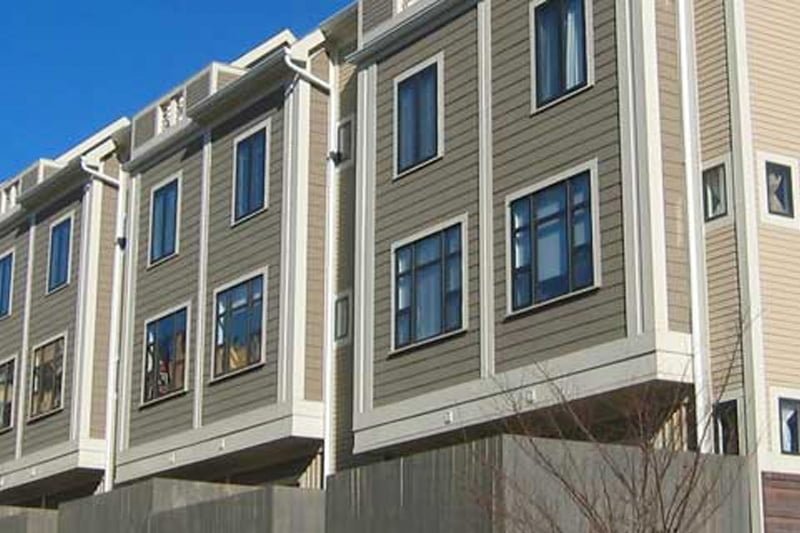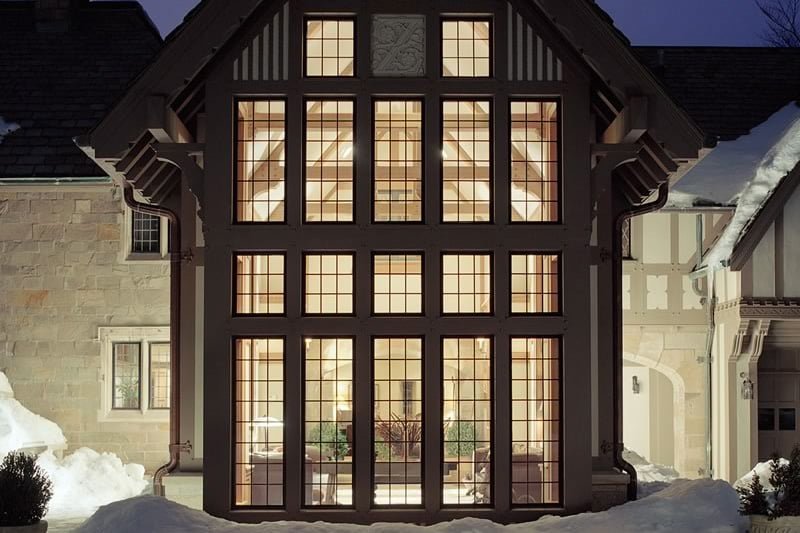 Steel Windows and Doors
This company specializes in manufacturing high-quality custom steel windows and doors for all types of projects, including institutional, commercial and residential and both renovation and new construction. In addition, Hope's also manufactures bronze windows and doors, blast-resistant windows, fire-rated windows and a full line of detention window systems. According to Hope's Windows, its steel windows and doors have been known to last longer than the buildings in which they have been installed.
Entry Doors
Thinking of replacing your home's entry door? We offer a full line of steel or fiberglass entry doors to suit your needs. From the plain, everyday door to the utmost in front entry elegance, we can suit your style and budget. Our doors can arrive fully finished in many varieties of paint and stain colors or primed and ready for your own artistic style! Pick up the phone and call Hellenbrand Glass today!
Builders Magazine has our Therma-Tru entry doors rated #1 as the most preferred fiberglass entry doors, 8 years running. They offer both Fiberglass and Steel doors with a variety of decorative glass options. Would you like less maintenance? Therma-Tru has an optional exterior aluminum clad frame, with several standard premium factory finishes as well as any custom color you may need. Interior and exterior pre-finishing is available.
Interior Doors and Millwork
Hellenbrand Glass offers professional packages to compliment our window and door products where architectural detail is important. We provide millwork on projects ranging from single-family homes to multi-unit housing.