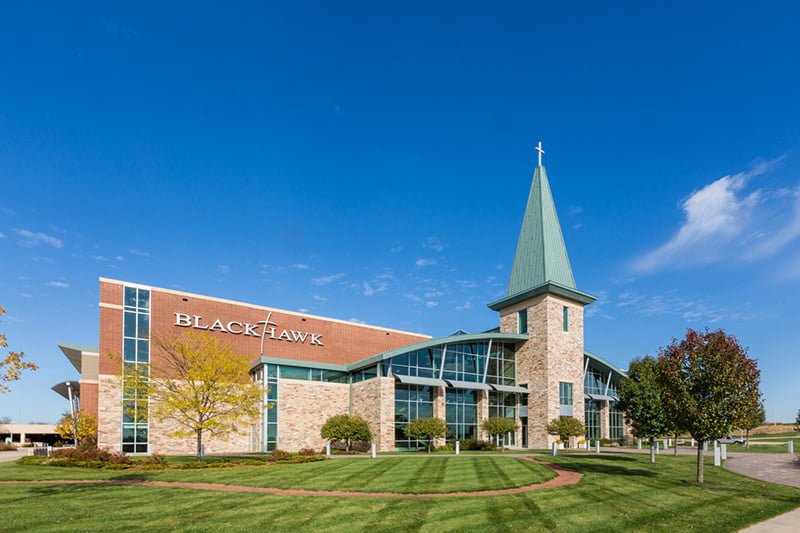 COMMERCIAL GLASS
Commercial Glazing and Specialty Glass
Our commercial glass division is a reliable partner for general contractors, builders, designers and architects. Our high-quality glazing division offers much more than affordable, high-quality glazing products. The combined expertise and knowledge of specialized construction applications and options help make every commercial project – new construction or renovation – run smoothly and efficiently.
Drawing on experience in designing, building and installing everything from curtain walls and storefronts to entrance doors and all-glass railings – on projects ranging from a single door to tens of thousands of square feet of glass – we have the ability to address virtually every commercial glass need.
COMMERCIAL GLASS SERVICES
Aluminum Entrances, Storefronts, & Curtain Walls
Architectural Sheet Metal
Replacement Glass
Mirrors
Glass Walls, Partitions & Doors
Skylights
Siding
TECHNOLOGY AT WORK
Our precision manufacturing systems produce glazing products with optimum accuracy – to provide a perfect fit within the closest possible tolerances every time. We rely on technology to ensure high-quality designs, too. For example, we use the latest software tools to make sure your project complies with all ASCE and IBC standards for wind loading.
Our experienced designers and glazing team work together to make decisions on-the-spot that enable you to meet tough deadlines without ever sacrificing quality.
We also stay on top of the latest design trends and construction methodologies to make sure you have access to a one-stop shop for all your commercial glazing needs.
PERFORMANCE GLASS PARTNER
Want to find a better, more cost-effective way to do a project? Need to make sure what you've designed will work as expected? Have a difficult glazing that another glazing company couldn't accomplish? Let us show you how our expertise and technology can simplify your glazing project so you can focus on other details.