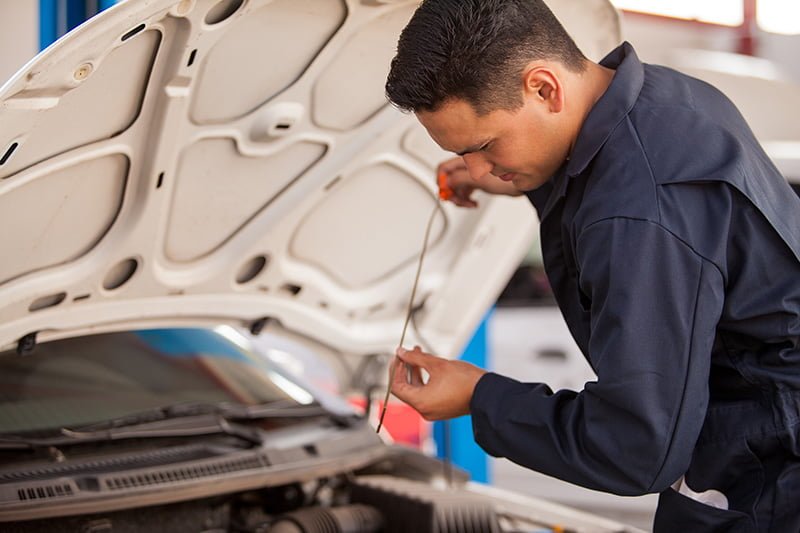 HG TIRE & SERVICE
Every commercial vehicle fleet needs to maintained. We created HG Tire & Service from a maintenance program we developed for our own commercial vehicles because we know how important it is to keep your team on the road. Based out of our facility, we have the ability to care for your auto and truck fleet right out of our home facility.
REDUCE DOWNTIME
HG Tire & Service is the perfect solution to avoid experiencing long wait times for services or where you must drop-off a vehicle and lose a day every time you get the oil changed. We eliminate downtime by making your fleet a priority – our focus is keeping your fleet working for you!
BOTTOM-LINE SAVINGS
HG Tire & Service allows you to avoid the unnecessary costs when you don't have an established relationship with a maintenance provider. Our team knows field vehicles and our maintenance programs are specific to your business usage.
Services
Engine Oil Change

Oil Filter

Tire Rotation and Balance

Brake Maintenance and Replacement

Cabin Air Filter

Engine Maintenance

Diagnostics

Exhaust

Spark Plugs

Battery

Headlights

Indicator Lights

Vehicle Safety Check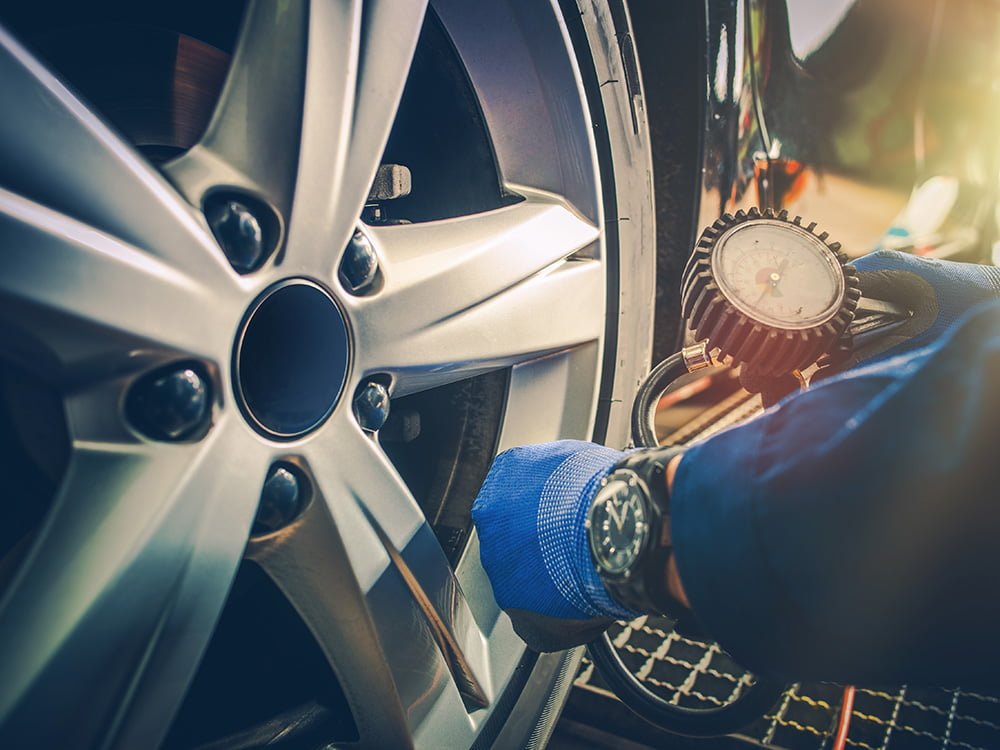 EASE OF SCHEDULING
Our team at HG Tire & Service will know your team and your vehicles. We put together a plan for maintaining the vehicles and trucks and work out a schedule for each unit. And if something out of the ordinary comes up, we're always here to help get you back on the road as soon as possible.