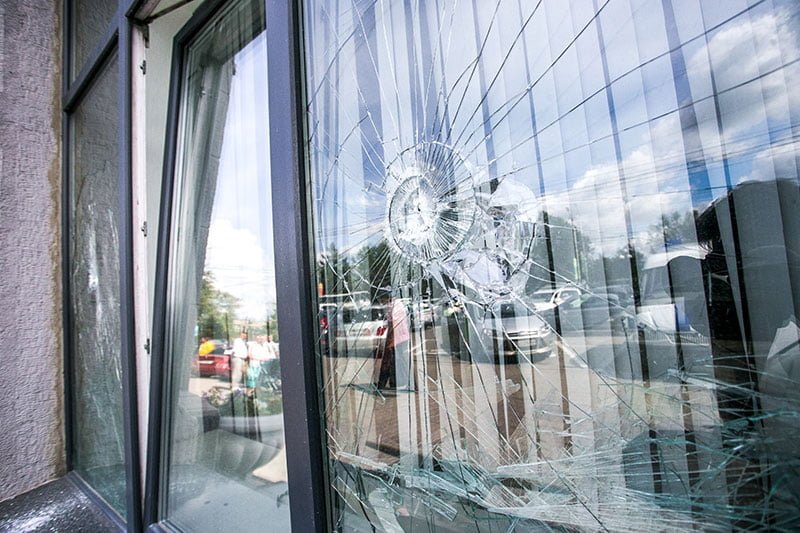 Replacement Glass
Has your storefront glass been shattered? Do you have a cracked or broken commercial glass window? We offer custom fabrication and installation services specifically for commercial glass replacement and commercial glass repair. If you are a commercial business owner, a property manager, a contractor or developer, you can come to us for:
Storefront and door window improvements
Commercial window replacement
Boarding up and securing your building in the middle of the night
Commercial glass replacement
Installation of a storefront
We are very cost conscious and fully understand the need for cost controls relating to commercial glass and window replacement.
At Hellenbrand Glass we have the technical knowledge, experience and expertise to keep your commercial window replacement, storefront and entrance projects on schedule and on budget. And we believe in doing it right the first time! We are your one-stop shop for commercial glass replacement and commercial window replacement including direct window glazing.
If you require immediate commercial glass repair of your storefront or commercial glass windows, our crew will respond quickly and get you back operational as soon as possible. We'll come up with a plan for replacing the broken or failed glass and once the unit is fabricated, we'll expertly install your custom-made glass.
People make it happen
What truly sets Hellenbrand Glass apart is the personal, professional edge that will bring your glass project to life. Our staff of more than 40 professionals brings hundreds of years of experience to every Hellenbrand Glass effort – large or small.
Over the years, we have recruited and retained an amazing team of expert installers who take great pride in quality and craftsmanship. We reward them well and support them fully in the field – to help ensure a trouble-free installation every time.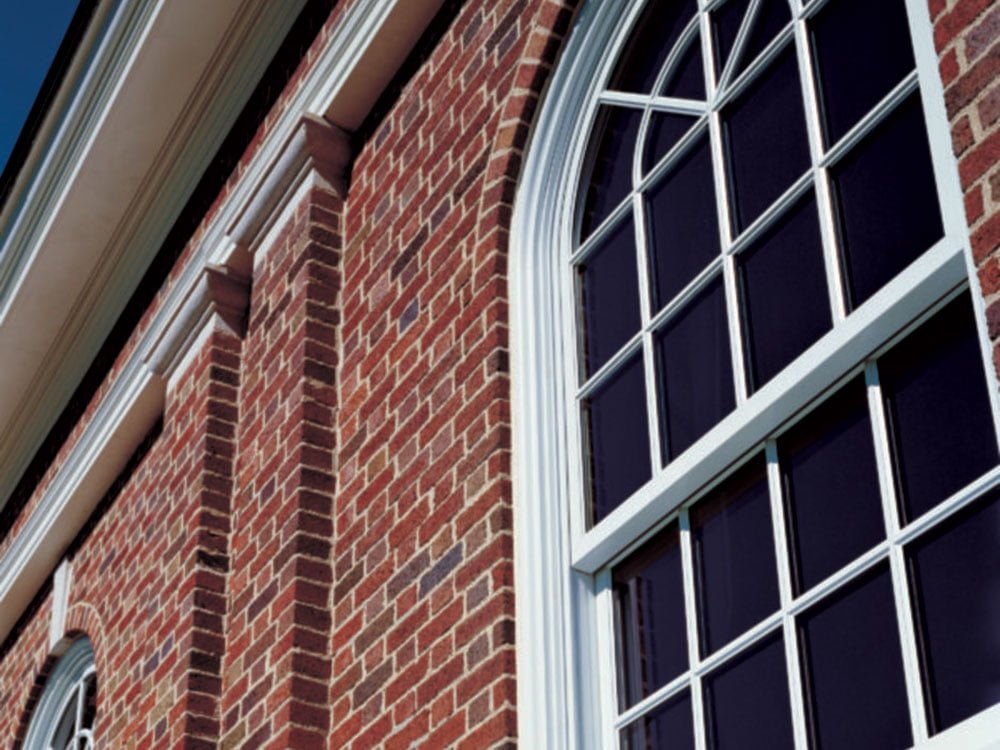 PERFORMANCE GLASS PARTNER
Want to find a better, more cost-effective way to do a project? Need to make sure what you've designed will work as expected? Have a difficult glazing that another glazing company couldn't accomplish? Let us show you how our expertise and technology can simplify your glazing project so you can focus on other details.