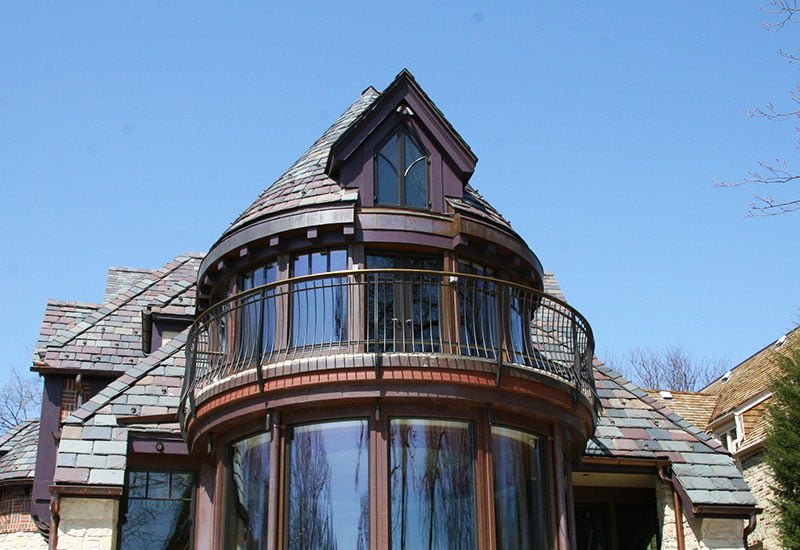 RESIDENTIAL GLASS
Homeowners throughout the Madison area have come to rely on Hellenbrand Glass for affordable, high-quality solutions for virtually all interior and replacement glass needs. We carry complete product lines for many national manufacturers and provide an unmatched installation experience for residential projects of all shapes and sizes.
Confidence Matters
Working with homeowners, designers, and builders, we're up for the job. The depth of product knowledge and combined experience of our team are the perfect fit for every application we offer. We've built our reputation on making quality glass installation easy and efficient.
INTERIOR GLASS PRODUCTS
Take a quick look around your home. From the living room or kitchen, to the bathroom or entryway, you are likely surrounded by glass of all types. Whether you're seeking replacement glass for existing needs, or planning to redesign using the latest styles of interior glass, Hellenbrand Glass has the products, knowledge, and installation expertise to simplify your job. Our team can supply and/or install all of the services below.
RESIDENTIAL GLASS PARTNER
Want to find a better, more cost-effective way to do a project? Need to make sure what you've designed will work as expected? Let us show you how our expertise and technology can simplify your glass project so you can focus on other details.