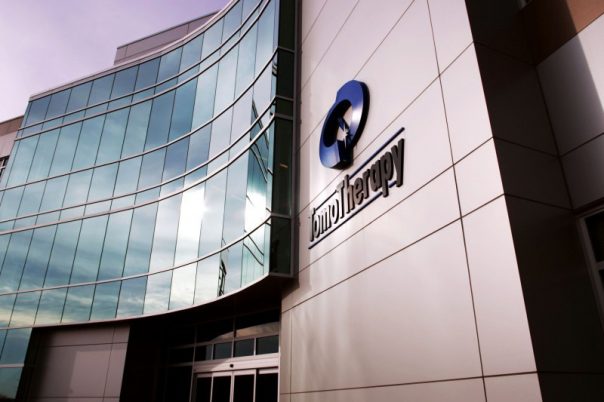 HELLENBRAND GLASS
Unmatched experience in all areas of commercial and residential glass.
Drawing on experience in designing, building and installing everything from curtain walls and storefronts to entrance doors and all-glass railings – on projects ranging from a single door to tens of thousands of square feet of glass – we have the knowledge to address virtually every commercial glass need.
OUR CAPABILITIES
Better, faster and more economical solutions
Computer Aided Design (CAD) tools
Advanced equipment and technology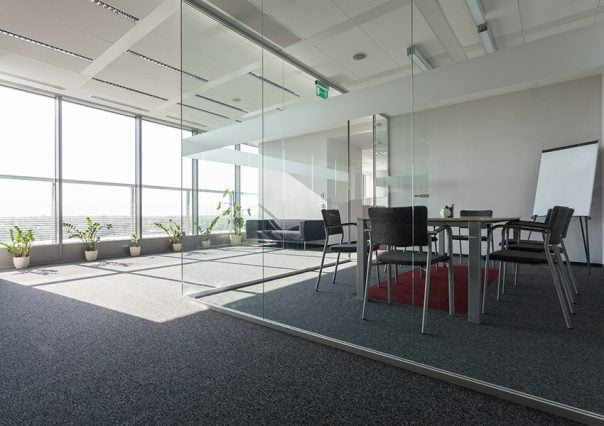 OUR FACILITY
Our State-of-the art showroom is located in Waunakee
Every product or service delivered by every division of Hellenbrand Glass is backed by our complete dedication to unequalled service, quality, and integrity. Our business is built on strong partnerships and relationships, and we strive at every level to earn and maintain the trust of every supplier and every customer.